'How To Say I Love You At Night' is a poignant call to end homelessness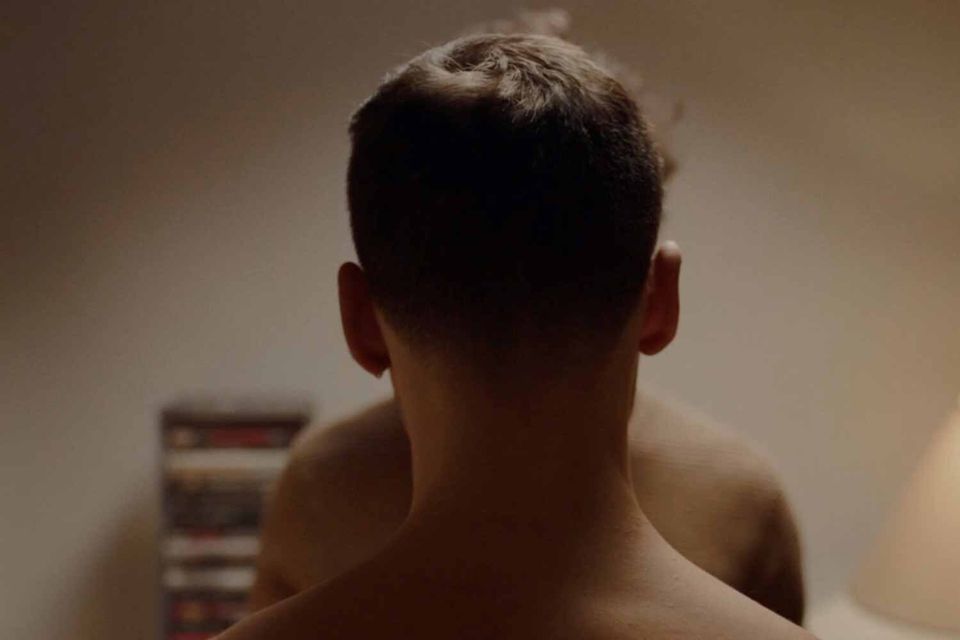 COVID-19 has had a major impact on all of our lives in every possible way but perhaps the most pressing, outside of the very real public health battle we're still fighting, is how it has exposed the precariousness of our economy and the fragile relationship many of us have with housing.

Shelter - of course - should be a human right, but as COVID-19 led to shutdowns across the world it was met with a general shrug by legislators who offered pittances and shaky government emergency stipends instead of initiating a much needed rent moratorium  for tenets. The result  has yet to be calculated but we know simply by looking at the parks and tent communities propping up around Toronto that many have been pushed into less-than-secure dwellings in the middle of a pandemic.

The housing crisis is very real and it's the subject of How To Say I Love You At Night  a timely - albeit pre-COVID-19 - short directed by Andree Ljutica currently available for streaming via Inside Out's Boy Problems shorts program till October 11th.

The 17-minute drama is a quick and brutal snapshot into the lives of those forced into homelessness. Benny played by Chris Petrovski has hedged his bets for finding a warm bed on a cold New York City Night with Paul (Mat Vairo) an assertive and seemingly down hookup he's connected with online.

Paul - to Benny's slow realization - is not the easily charmed connect he appeared to be online. As it becomes increasingly clear a one night stand - and shelter - are potentially out of question Benny flails, cycling through various personalities and degrees of assertiveness to change Paul's mind.

The short is seeped in tension for what at first is Paul's safety but slowly switches, and masterfully so,  towards Benny's. Without giving away the full story Ljutica has done a masterful job at tying a cold-viewer's realization at the full scope of Benny's situation to Paul's own. Before the full issue comes into clarity potentially irreversible decisions have already been made.

How To Say I Love You At Night is the highlight of a strong lineup within the 'Boy Problems' shorts program - each a short drama focusing on young gay men as they navigate the complexities and conflicts of their relationships with one another.

'Boy Problems' is available for streaming via Inside Out till October 11th.