'Moving On' is a subtle and powerful ode to family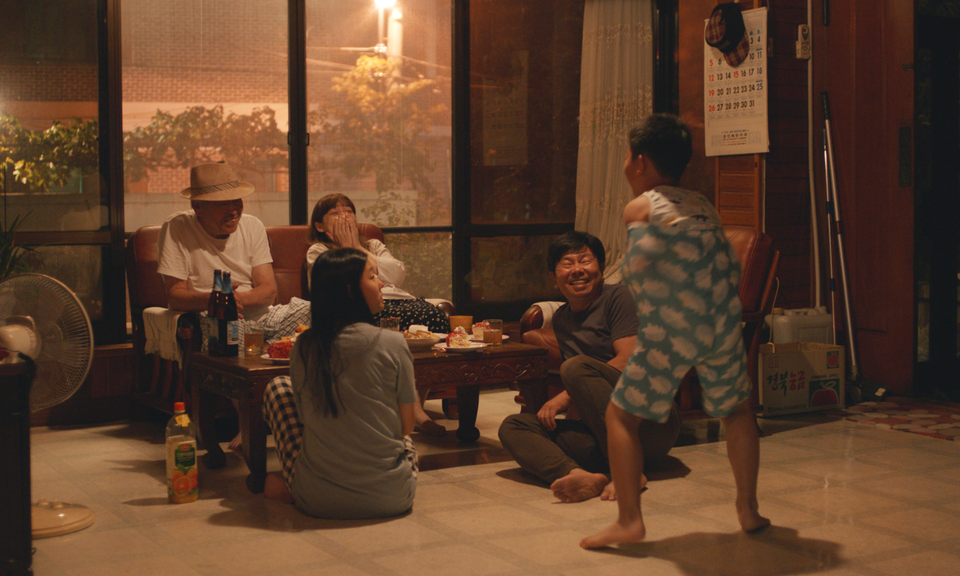 While unintentional, I'd imagine for many the core conceit of Moving On,the feature directorial debut of South Korean filmmaker Yoon Dan-bi's - may feel particularly of 2020. Okju (Choi Jung-un) along with her little brother Dongju (Park Seung-jun) are forced to the outskirts of Seoul when their father (Yang Heung-ju) splits from their estranged mother. Unable to make rent, the family retreats to their elderly grandfather's home where they are soon joined by an aunt facing her own martitial issues. Compounding crisis after compounding crisis forces three generations of family under one roof.

Our window into the domestic drama is Choi's Okju who's powerful and subtle interiority sets the tone of the film while placing her firmly at its emotional centre. We're right with her along for the ride as she processes, copes and lashes out at her family's newly arrived at precarity, her grandfather's declining health, her mother's abandonment, her boyfriend's aloofness, as well as the speed of which she is being forced to grow-up, make decisions and contribute to the family unit as its generational responsibilities shift.

In an interview with Screen Daily Yoon notes that she spent a great deal of time locating the home where the majority of the film would take place. The effort pays off as, in many ways, it is the perfect architectural projection of Okju's psychology. Isolated far from familiarity, guarded by a locked fence and high walls, rooms that can shift from sun soaked and airy to damp and claustrophobic on a whim. The home, like Okju in the summer these circumstances take hold is brimming with life while also deeply beholden to painful memories just out of reach.

Moving On is a loving tribute to the messy, complicated and necessary resilience of family. As well as a careful and absorbing coming of age film, as our heroine finds her role among her own.

Moving On is available to stream as part of the Toronto Reel Asian International Film Festival where it has been awarded the Osler Best Feature Award. You can stream it until Festival close - 11:59 PM tomorrow.